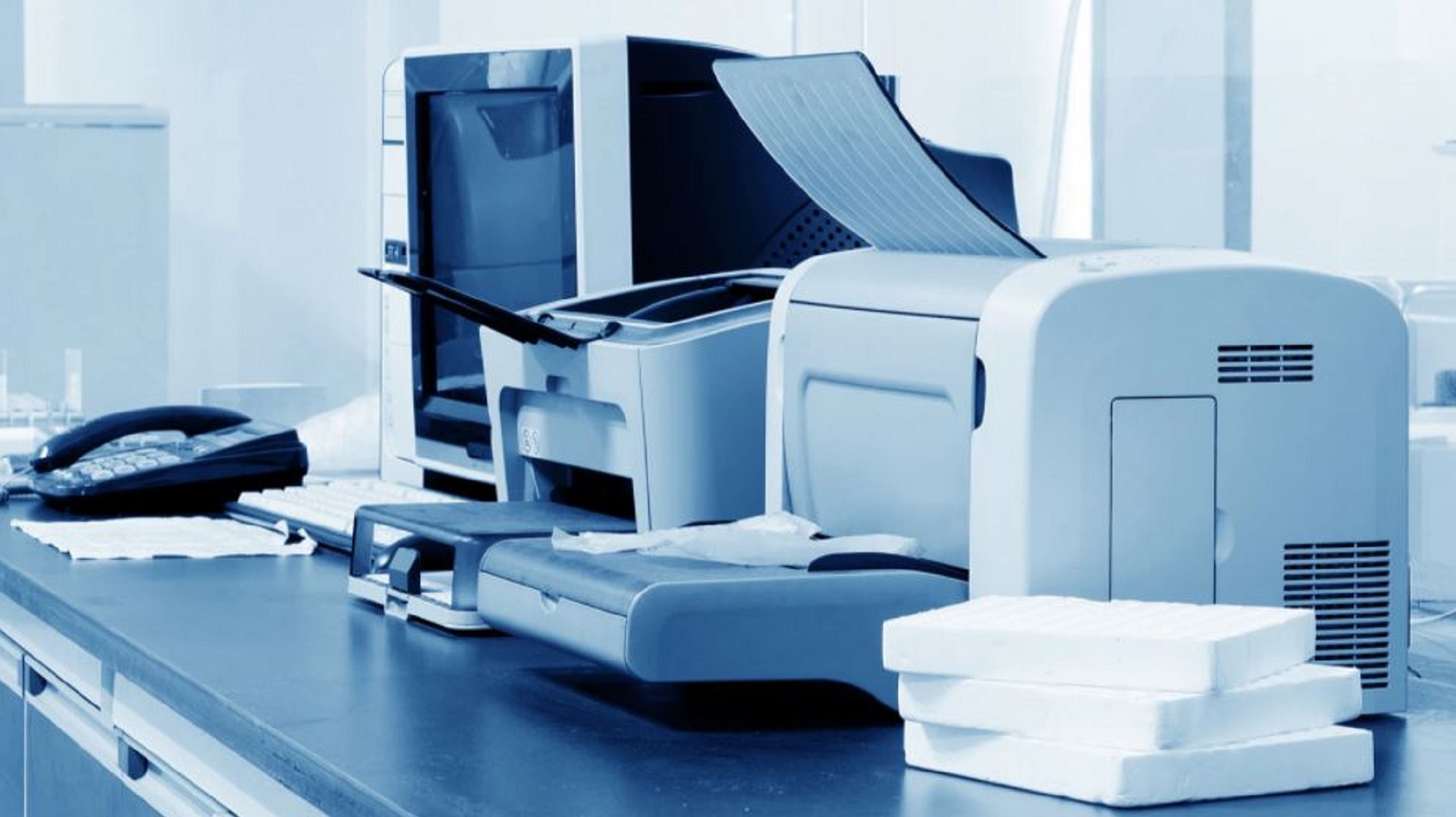 Supplies & Accessories
Schneider
OMES
Hello world!

Ballpoint Pen Take 4 Promo – The Perfect 4 in 1 Solution

Ballpoint pen Take 4 -The perfect 4 in 1 solution

For planning, organising and structuring, and for creative expression – everything is possible with the new multi-coloured ballpoint pen. The demand for a sustainable four-colour ballpoint pen on the market has become increasingly strong. Therefore, Schneider has worked on the perfect solution: a model that convinces with high writing quality, sustainability and an attractive design. […]

History of Schneider

It is in September 1938 that Christian Schneider and Erwin Blum set up the company 'Blum & Schneider OHG – Factory for Screws and Turned Parts' in Tennenbronn in the Black Forest. It is also the year in which the ballpoint pen was invented in the USA.